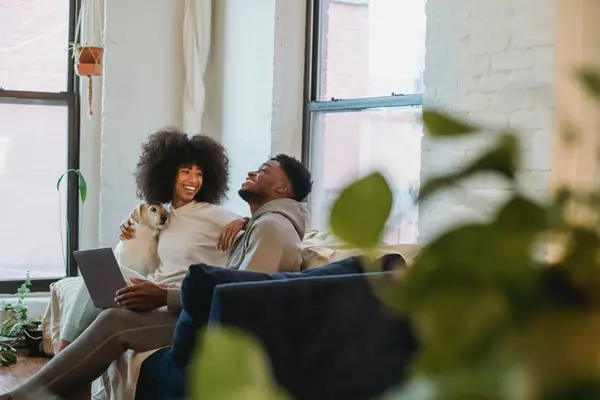 Well-being is more than just physical. During times of stress and anxiety such as the coronavirus (COVID-19) health crisis, taking care of your mental health becomes even more of a priority. Continued care is essential, and we make it available through the use of Telehealth, our video conferencing software. Most insurance plans include this as part of your coverage.

Telehealth allows Alliant Therapy Group (ATG) practitioners to hold online, real-time therapy sessions through the use of interactive audio and video technology. We offer video counseling as a way to improve access to mental health care and overcome barriers such as inclement weather, illness, mobility restriction, transportation challenges, and childcare. Our secure video platform is HIPAA-compliant and every effort is made to protect your confidentiality. When providing these services, our counselors are required to be in a private and confidential space. It is suggested that you be in an environment that is conducive to privacy to ensure confidentiality on your end.
Counseling sessions using electronic transmission are treated the same as face-to-face sessions. In accordance with standard practice, they are regarded as effective as in-office visits and are billed as such by ATG. However, some plans do not allow for Telehealth visits. Please check with your plan before requesting these appointments. We try to verify coverage before the first appointment if you request this, but our benefit check is a courtesy and does not guarantee coverage. For clients not using insurance, fees are the same as in-person visits.
ATG, by law, is bound to the state of Washington and may only provide services within the state. In order to participate in Telehealth you must be a resident of and physically located in Washington state at the time of your appointment.
Request a therapy appointment online here, and let us know if you have any questions or are interested in our Telehealth option!